OUR PRODUCTS
At Pulaski Warehouse and Family Pet Food Care Center we carry full lines of over 20 brands of natural, and organic pet foods – some of these would include: BFF, Bil Jac, Canidae, Chicken Soup for the Soul, Diamond, Eagle Pack-Holistic, Evolve, Fromm's, Merrick, Natural Planet Organics, NutriSource, Party Animal, Pure Vita, Taste of the Wild, Vital Essentials – frozen and freeze dried, Weruva.
Agricultural
Farmers and gardeners have trusted Pulaski Warehouse for years. In fact, our business was founded on agricultural products. Using our own brand mixtures, and our qualified experts, we provide the highest quality cover crop seed mixtures available for our Wisconsin soil. Fertilizers and seeds, this is what we know best. Call our Pulaski location today to speak to an expert 920-822-3536.
FOOD PLOTS
Food plot screens, our very own proven mixes,and many straight ingredients such as clovers, chicory, sugar beets, turnips, rape, radishes, and many other ingredients and small grains for all your food plot needs. Pulaski Warehouse can assist you with just the right recipe for your wildlife project.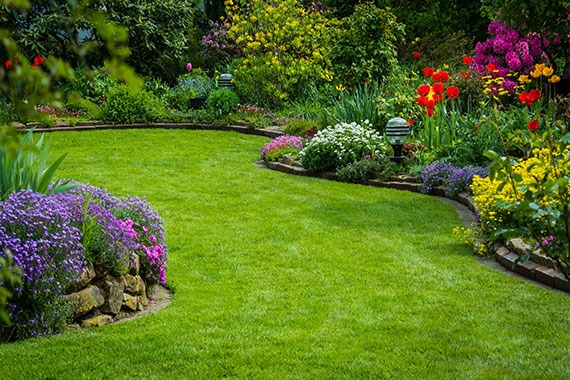 Lawn & Garden
Got a lawn and garden project coming up? Need seed or fertilizer that will work with your type of soil requirements. We are here to assist you with the right recipe for a beautiful lawn and bountiful garden.
DOG & CAT FOOD
Attention dog and cat lovers, we have what you need for your little furballs. Premium food that is highly digestible for maximum nutrient absorption and each formula is nutritionally complete so more of the concentrated nutrition is retained by your dog. This means you can feed your dog less; as much as two-thirds less than other brands. Remember by feeding smaller, more easily digestible portions, your dog produces less waste – another plus for you!
BIRDS OF ALL KINDS
At Family Pet Food Center and Pulaski Warehouse we carry a full line of wild bird food and seeds available in a variety of sized bags from 5 lbs to 50 lbs to make it as convenient and affordable as possible for all of our friends. We have 10 mixtures to choose from or you can buy any of the ingredients by themselves and make up your own mix. We blend over 22 specialty mixtures for wild birds, wild finches, pigeons, parakeets, canaries, finches, cockatiels, parrots, and don't forget about the squirrels. Don't worry, our awesome staff will even help you bring it to your vehicle. In addition, we also carry a great selection of bird feeders, baths, cages and gifts for the bird lovers. All birds welcome at our stores.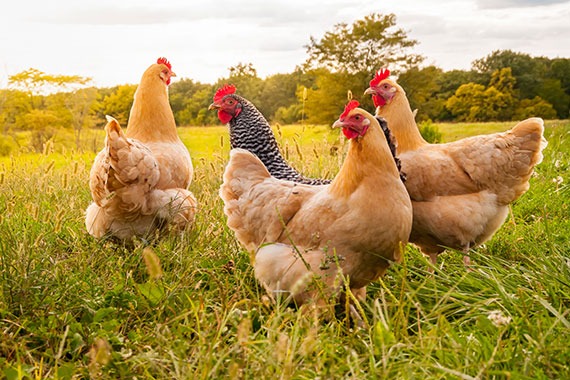 POULTRY
Our background is agriculture, so we offer specialized feed for growing layers, broilers, turkeys and game birds. We also offer feed for laying hens, for both traditional egg production and for game bird egg production. We offer Nutrena, Purina, and Cashton Organic and non-gmo feeds, which offer balanced diets and are highly digestible minerals, allowing for maximum production.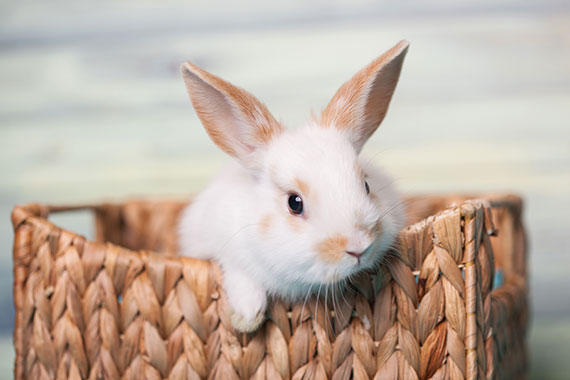 Rabbits, Guinea Pigs, Hamsters & Small Animals
We have a long history of success in providing the highest quality rabbit feed from pet owners to breeders, we can accommodate everyone. We offer food that is highly palatable, has a great source of protein, contains, organic calcium, has trace minerals and vitamins for your small animals, offering a balanced diet for your rabbits life. Yes, toys and accessories for your small animals are available at our Green Bay and Pulaski locations.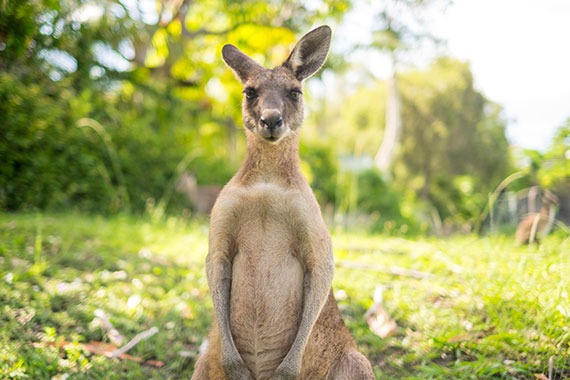 Exotic Animals
Got a kangaroo, monkey or sloth? Wondering what you should feed them? Yes, we can assist you with food for your exotic pet. Even local zoo's and wildlife parks trust Pulaski Warehouse to provide food for their specialty animals, why wouldn't you?
Horses
Pulaski Warehouse is dedicated to excellence in equine nutrition. We provide premium quality feeds and nutritional supplements exclusively for your horse. Whether your horse is riding the trails, competing for ribbons, or just a happy horse of course, know that we are here to provide you the nutrition your horse needs for a great life.